Watch
Cliffton Dry Promo Video
Socialite, 95, Collapses at Fashion Show and Dies →
Zelda Kaplan was known for her presence on the arts scene and at parties, and was profiled in a 2004 documentary. Zelda inspired me.  When going out with her to a club a year or so ago… I remember that at 4-am!  I asked her if she was ready to go home, she said: "no way, I'm having fun… ". The next day I called her to make sure she got home alright, she told me the a...
OMG!
I can't believe its been 3 months… I've been knee deep working on a new beverage brand.  its SO exciting.  I partnered with my old client, Roman Roth (Wolffer Wine and Grapes of Roth).   No its not a wine that we're developing - it has a 5 % alcohol level - its easy to drink and its tastes great. Mom's the word on this project!  I'm not allowed to discuss...
Watch
Great collection by Bibhu - he just keeps getting better. Bibhu, proud of you. Love and kisses, Shelagh
tumblrbot asked: WHERE WOULD YOU MOST LIKE TO VISIT ON YOUR PLANET?
Increasing your brand experience with video
Hard to believe that we're heading to the last days of summer!  And yes, I, along with many of you, have been busy with work (Rolex Video and Directing New Media & Brand Content Workshops for clients such as the CFDA incubator designers), and family fun in the sun - but one of the topics that has come up this summer is Video via New Media.   In 2011, what we've seen is that Luxury...
Watch
This video was directed and produced by D&P in order to show clients that we have CGI capabilities.  Its the perfect cross media still life campaign that can be used for mobile. Mobile video is a successful way for luxury brands to reach consumers and build brand awareness, according to industry experts at the 2011 Mobile Marketing Forum in New York.   The technology has never been as good...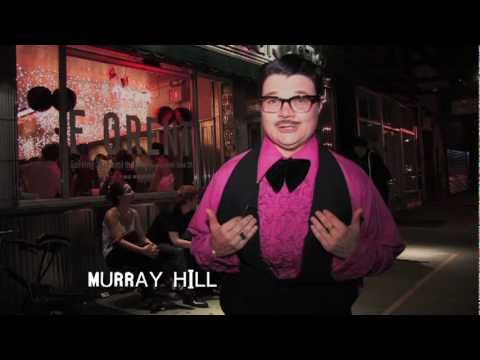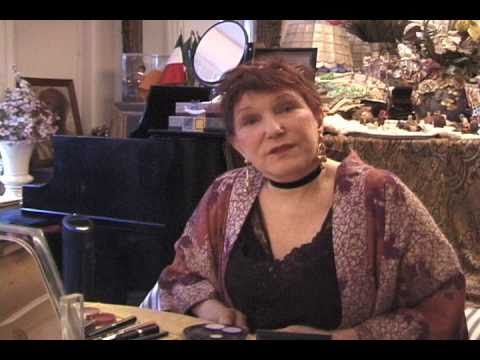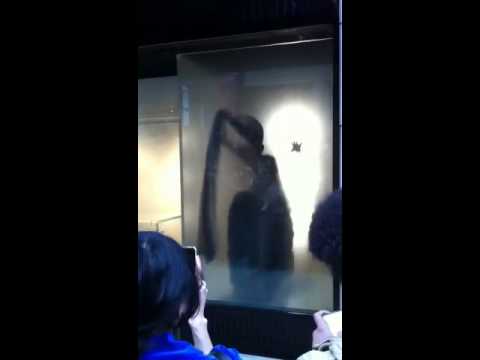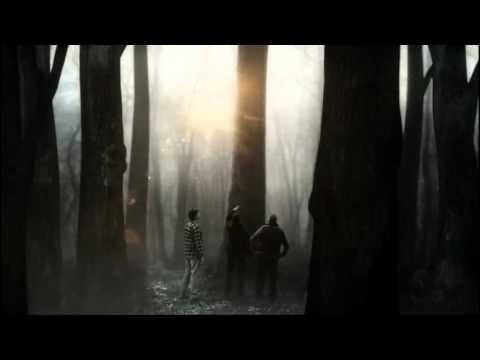 "Cheap social media makes marketers lazy" | News |... →
Couldn't agree with this article more.  Marketers are finally realizing that social media can backfire on their image. No matter how many Facebook friends or tweeter conversations you have - without a positioning and a story that sets you apart, going viral will not help you stand out from the crowd. As easy as it is to go viral, its just as easy to hit the delete key! If you have a unique...
Watch
AGENCY: DIRECTED AND PRODUCED BY DARCY&PARTNERS Executive Director:  Shelagh D'Arcy-Hind; Director of Motion Graphics: Gary Breslin Set Design: Betil Dagdelen; Editor: Cynthia Nielsen Photo-Shoot:  Peeq Media Studio in LIC.
Watch
The motion spot was DIRECTED & PRODUCED by DARCY&PARTNERS. Shelagh D'Arcy-Hinds: Executive Director, Gary Breslin: Director of motion graphics, Betil Dagdelen, Set Designer, Chris Raymond, Director of Photography, Cynthia Nielsen, Editor.  Photo-Shoot:  Peeq Media Studio, LIC.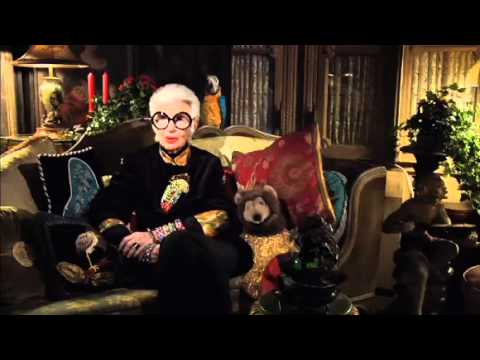 Watch
I loved working on this video  As a child growing up in South Africa - I always found myself staring up at the sky looking for shooting stars…   Last summer, I directed this video as an experimental motion campaign that could be used for the i-pad - while integrating with print.  I looked for a fragrance that was OUT OF THIS WORLD!  Then I came across a new fragrance by Kenzo - UFO -...
Tom Ford shares vision and inspiration via Sirius...
Luxury Designers such as Tom Ford are using radio to talk directly to their customers.  Radio gives the designer time to reveal their vision and inspiration.  Tom Ford's radio address in an exclusive monthly series on Sirius XM Radio.  The month-long series titled "Iconography" will make its debut with a one-hour, exclusive interview with Tom Ford. The monthly series honors the life, career and...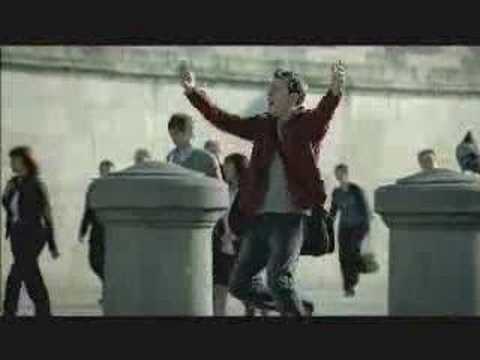 Watch
This CHANEL motion spot is fantastic - great work.  I downloaded the spot from an internet ad on the front page of the New York Times.  It was also used as a touch motion spot for the i-pad and mobile.  This is the future.  Still life that comes alive with the touch of your finger… How amazing is that!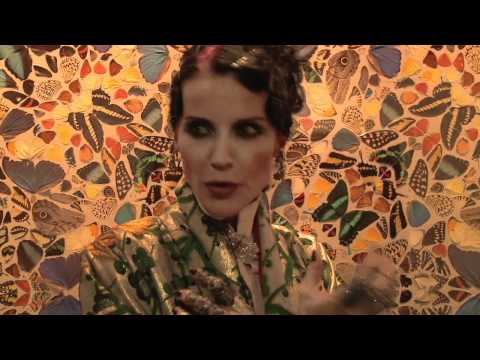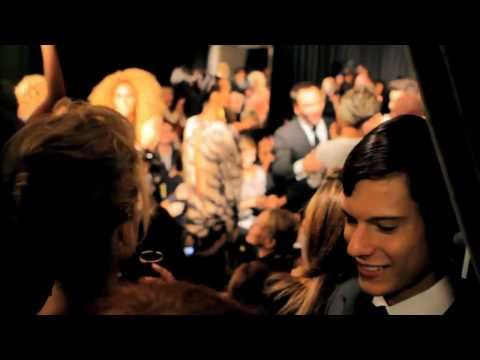 Watch
Quick iphone footage of Bibhu's fashion show. His best collection yet. Well done Bibhu, the collection looks fantastic - x s
Memo Pad: Social Media's Stars and Duds... Joan... →
News on the street regarding social media and luxury marketers…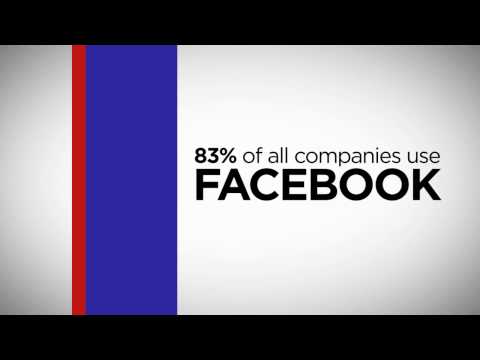 Watch
D&P's reel includes a selection of work from print, motion and CGI. I worked on many of the motion spots with Gary Breslin, gary@darcyandpartners.com  As a team, Gary and I direct and produce a wide range of advertising and brand imaging.  Our partnership gives us the ability to organically conceive, create and produce work of the highest caliber. There are few agencies in the luxury...
Global marketing for luxury brands
In the hospitality industry Mandarin Oriental Hotels uses fantastic global marketing strategy.  And as always, in the luxury business LVMH leads the way for fashion, fragrance and lifestyle products.  Last year, the fashion and leather goods sector, as a whole, recorded a revenue growth of 20 percent and a 29 percent increase in profit.  Looking at the increases that are coming in from many...
Luxury brands embrace New Media
After starting the year with day to day non stop client meetings and workshops on how luxury clients can use todays media to reach the consumer. I've listened to technology wizards discuss mobile, apps and all the various new media tools luxury marketers will use in 2011.  What's cool about this year, is that Luxury Marketers are finally focusing on brand integration across ALL media...